M.C. NIGHTROPE – He´s got the power!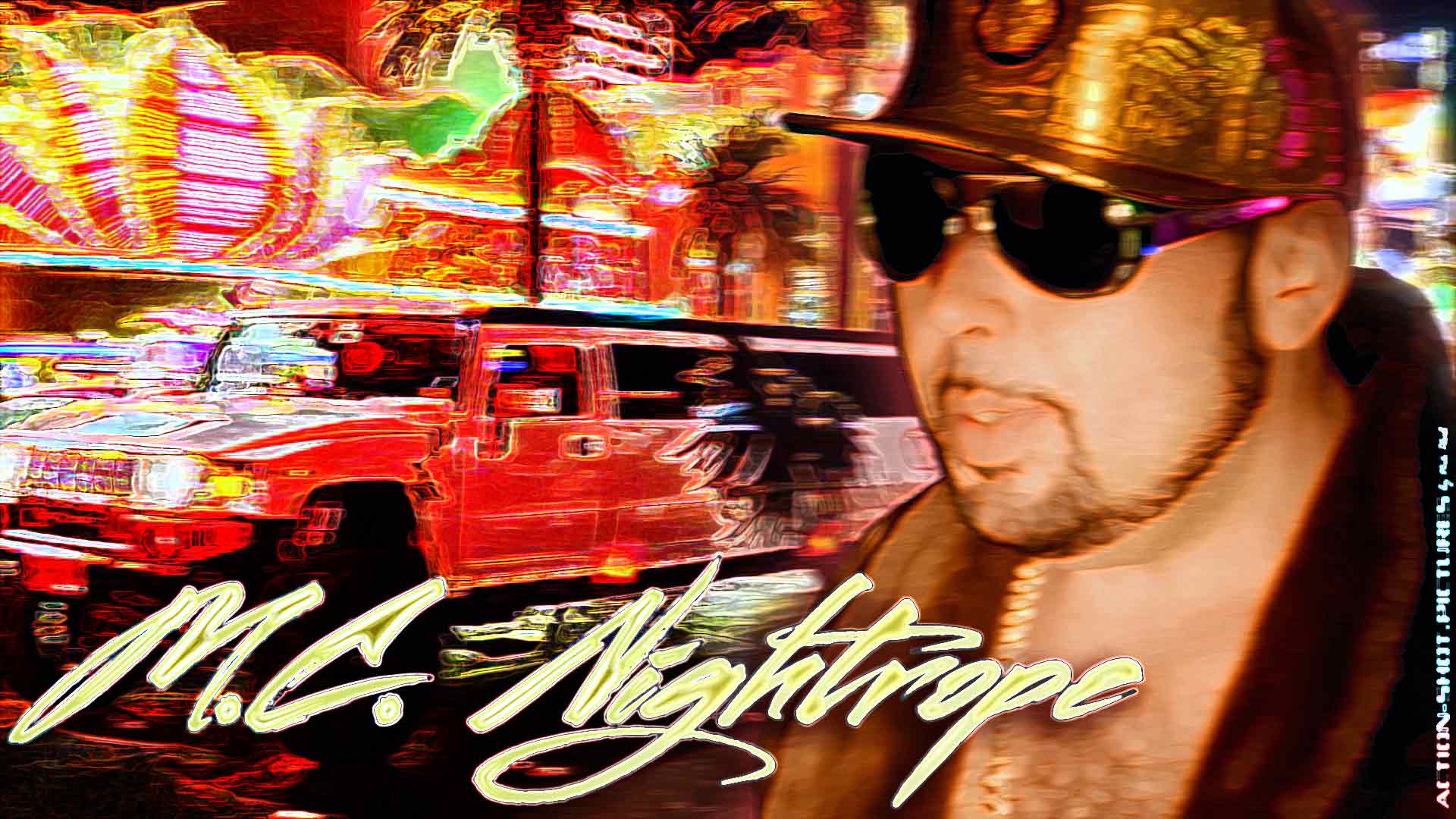 Der Rapper M.C. Nightrope begann inspiriert durch Busta Rhymes und "House of Pain" Mitte der 90ger mit Rap. Wegen seiner markanten Stimme konnte sich M.C. Nightrope damals unter dem Namen "Sir Sana und Flare M.C. einen Namen machen. Inzwischen trat er bei Live Performances in internationalen Clubs auf. Unter anderem im "Inna Club" in Süddeutschland, Crash Frankfurt, Subway, Jazzhaus Freiburg, Röhre Stuttgart und in Spanien im  "Sevilla" "Cadiz" "Los caÑos de meca" und in VEJER de la Frontera.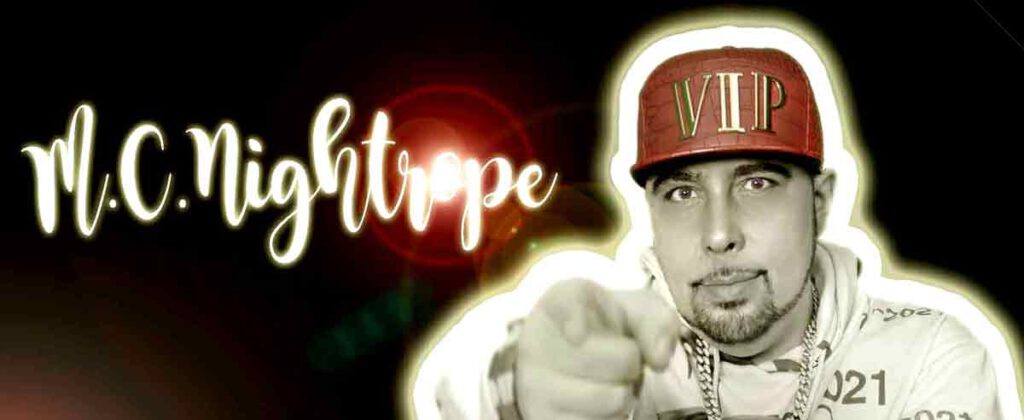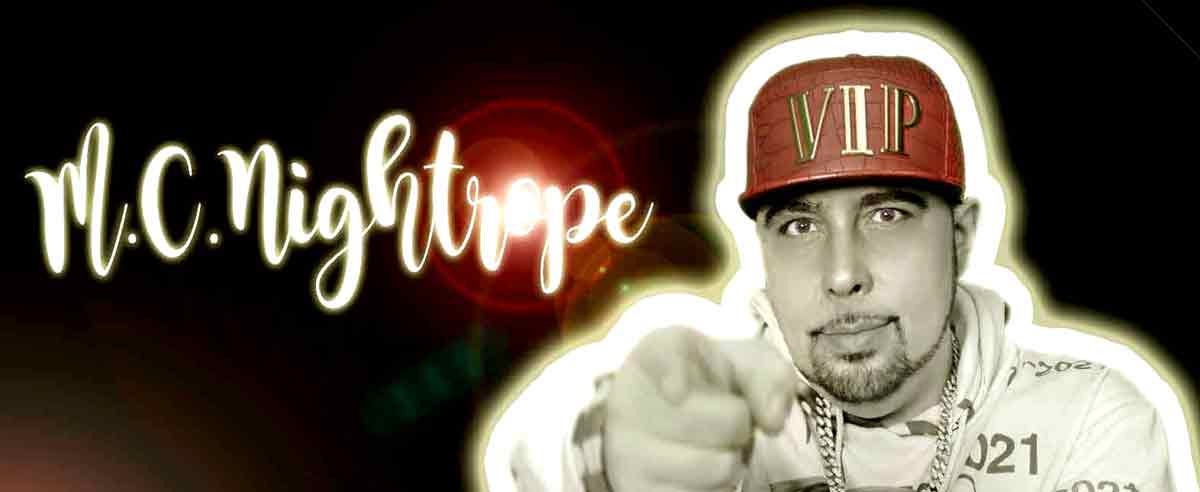 Das grosse Potential des Rappers wurde zwar schon früh entdeckt, jedoch blieb der Durchbruch bedingt durch persönliche Schicksalsschläge und einer Zwangspause aus.  Jetzt will Producer Nik herb von Moonshadows-Records mit Rafael Seilnacht (bürgerlicher Name) durchstarten und  arbeitet aktuell an dem ersten grossen Studioalbum des Rappers unter dem Künstlernamen M.C. Nightrope. Der Videodreh von 3 Songs findet u.a. in Spanien in der Region von Sevilla statt.